Let Our Toyota Parts Team Help You at Wolfchase Toyota
At Wolfchase Toyota, we make it easy to get the parts and accessories you need. Our team of specialists helping those in Cordova along with Collierville, Germantown and the greater Memphis area find the right parts for their Toyota, as we source from a large network and make it simple to order what you need for your vehicle, as you can count on  our parts keeping your Toyota's value and integrity high. 
Order parts online below!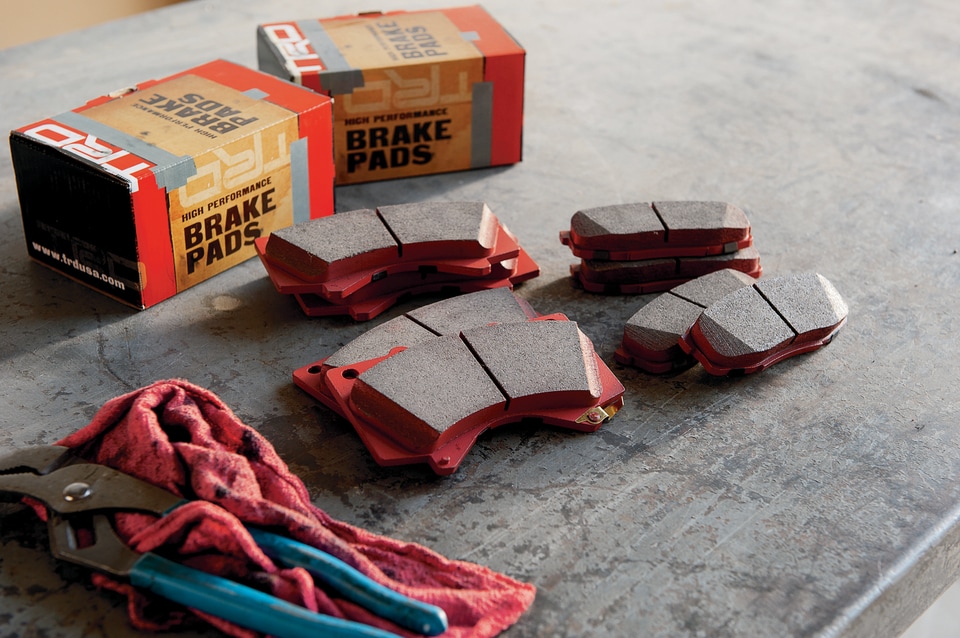 We have all your parts covered which includes tires, batteries, wiper blades, engine and cabin air filters, along with much more from the simple everyday parts needed to those that you'll need if your vehicle needs any service work when you bring it in or schedule service for maintenance. We have you covered and make it easy to order parts online as you can just click on the type of part you need, or fill out our simple form and we'll get back to you and fulfill your order as soon as possible.
The right parts are important from the wiper blade size that properly clears your windshield, to any added accessories you're looking to add from trailer hitches to all-weather floor mats, having one that are the right size and more importantly the right quality for your new Toyota, and gives you plenty of miles with highly-satisfying driving. We also find ways to help you save with different parts specials that we always have throughout the year, and ones that reflect the needs of drivers in the Memphis area.
You can learn more by getting started ordering parts or contacting our parts department at Wolfchase Toyota serving those in Southaven, MS and we'll get started getting you the right parts and helping you install them or finding out which parts you need today